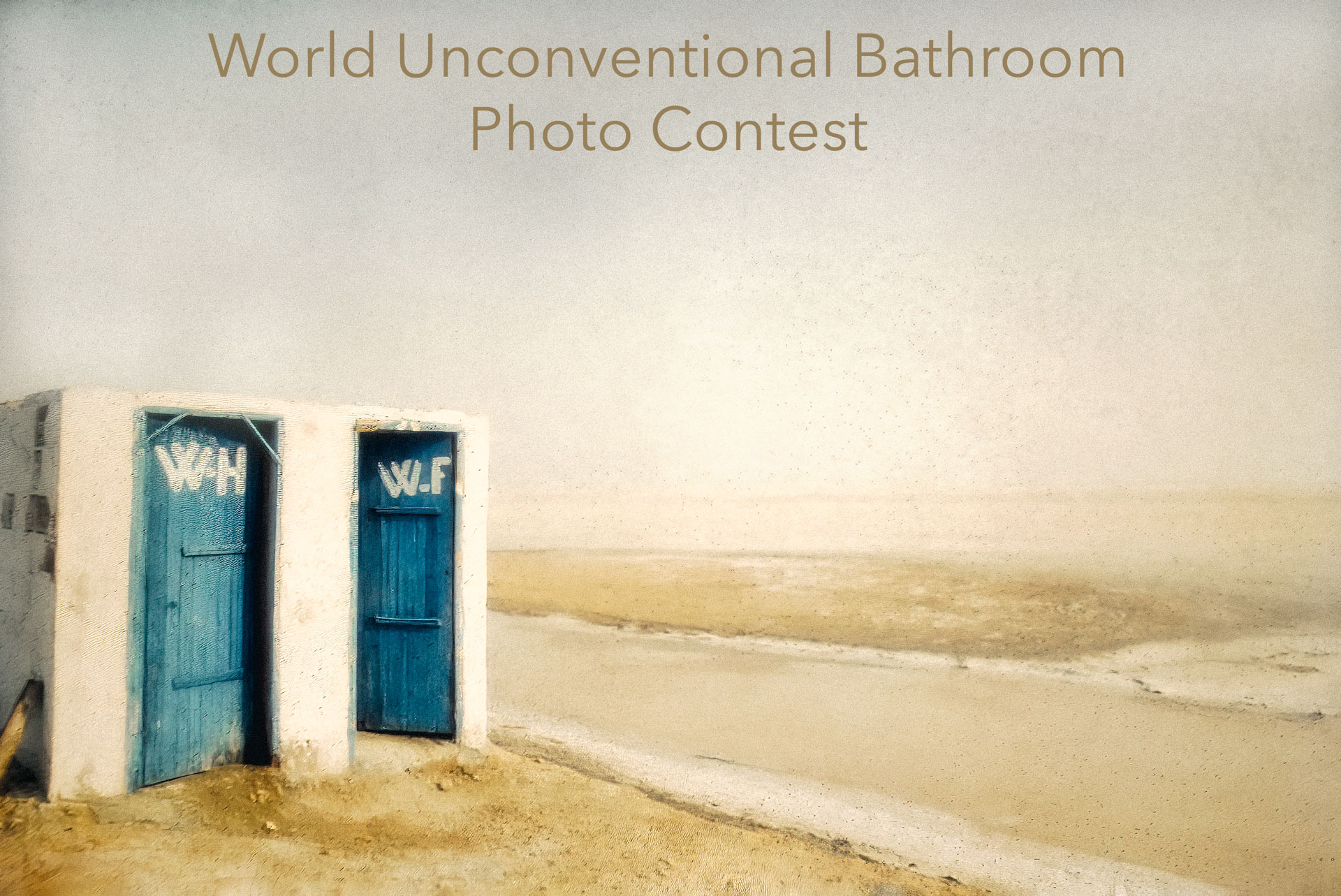 What is it ?
Di cosa si tratta ?
International photography expo-contest dedicated to the Concept of the Bathroom.
Expo-contest fotografico internazionale dedicato al Concetto di Bagno.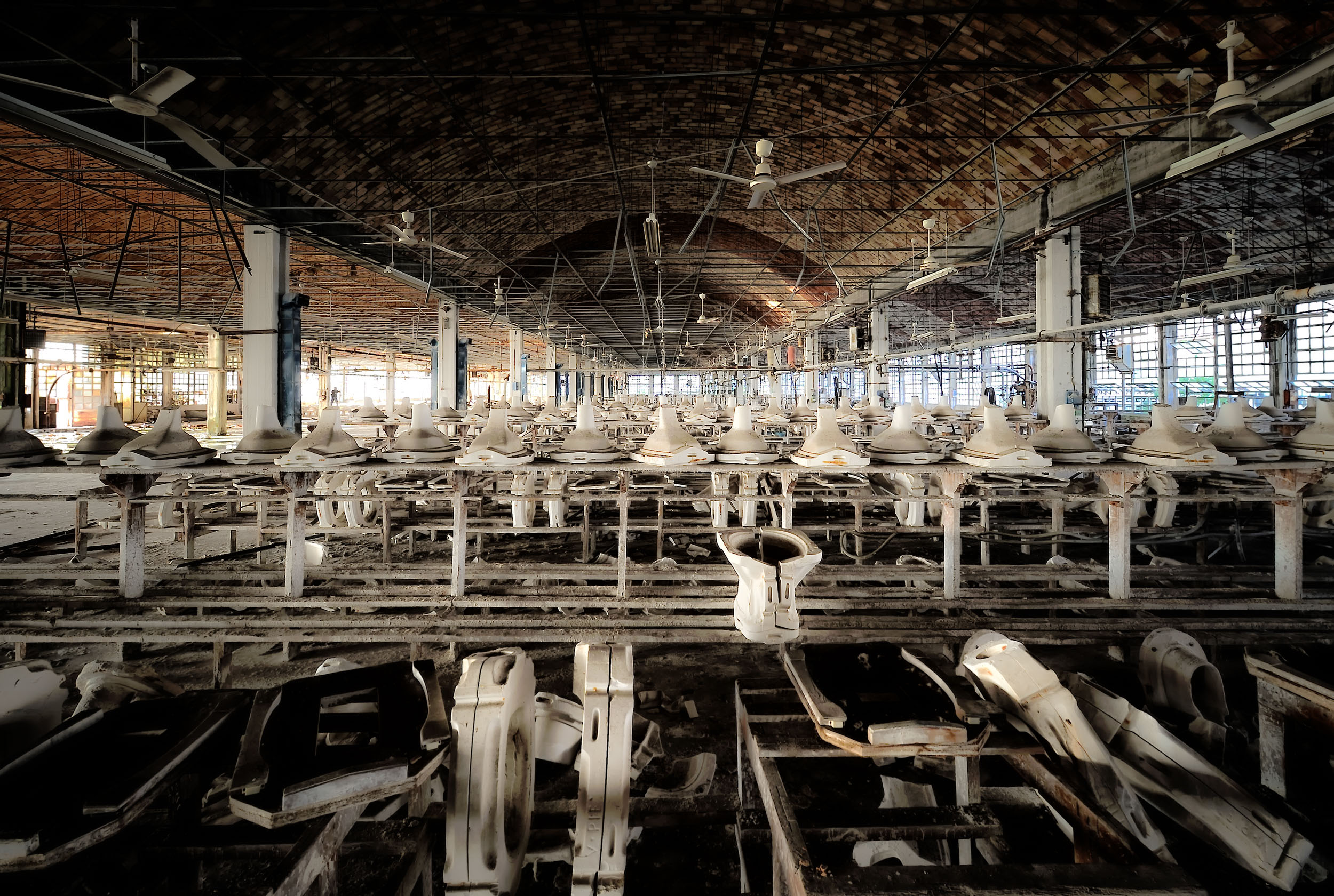 Inspirational photo by:
Stefano Barattini
Like creatives, it's important that we strive to work outside the box, this allows us to keep up with trends ... and what's better than getting inspiration from the photographers eye!
This is the first monothematic photo contest of this kind. This is not a commercial operation and before being a marketing-oriented experimentation .... it wants to be a cultural development operation in support of author photography, its performers and their visions.
Come i creativi, è importante che ci sforziamo di lavorare al di fuori degli schemi, questo ci permette di stare al passo con le tendenze... e cosa c'è di meglio che trarre ispirazione dall'occhio dei fotografi!
Questo è il primo concorso fotografico monotematico di questo tipo. Non si tratta di un'operazione commerciale e prima di essere uno studio orientato al marketing.... vuole essere un'operazione di sviluppo culturale a supporto della fotografia d'autore, dei suoi interpreti e delle loro visioni.
Walter Ciceri
Extension of deadlines ... You have until February 25, 2023 to manage your photos
Proroga dei termini ... Per gestire le tue foto hai tempo fino al 25 Febbraio 2023
You can compete with up to two photos. Until closing day you can replace them as many times as you want.
Puoi competere con un massimo di due foto. Fino al giorno di chiusura potrai sostituirle tutte le volte che lo vorrai.
Participation is totally FREE.
La partecipazione è totalmente GRATUITA.