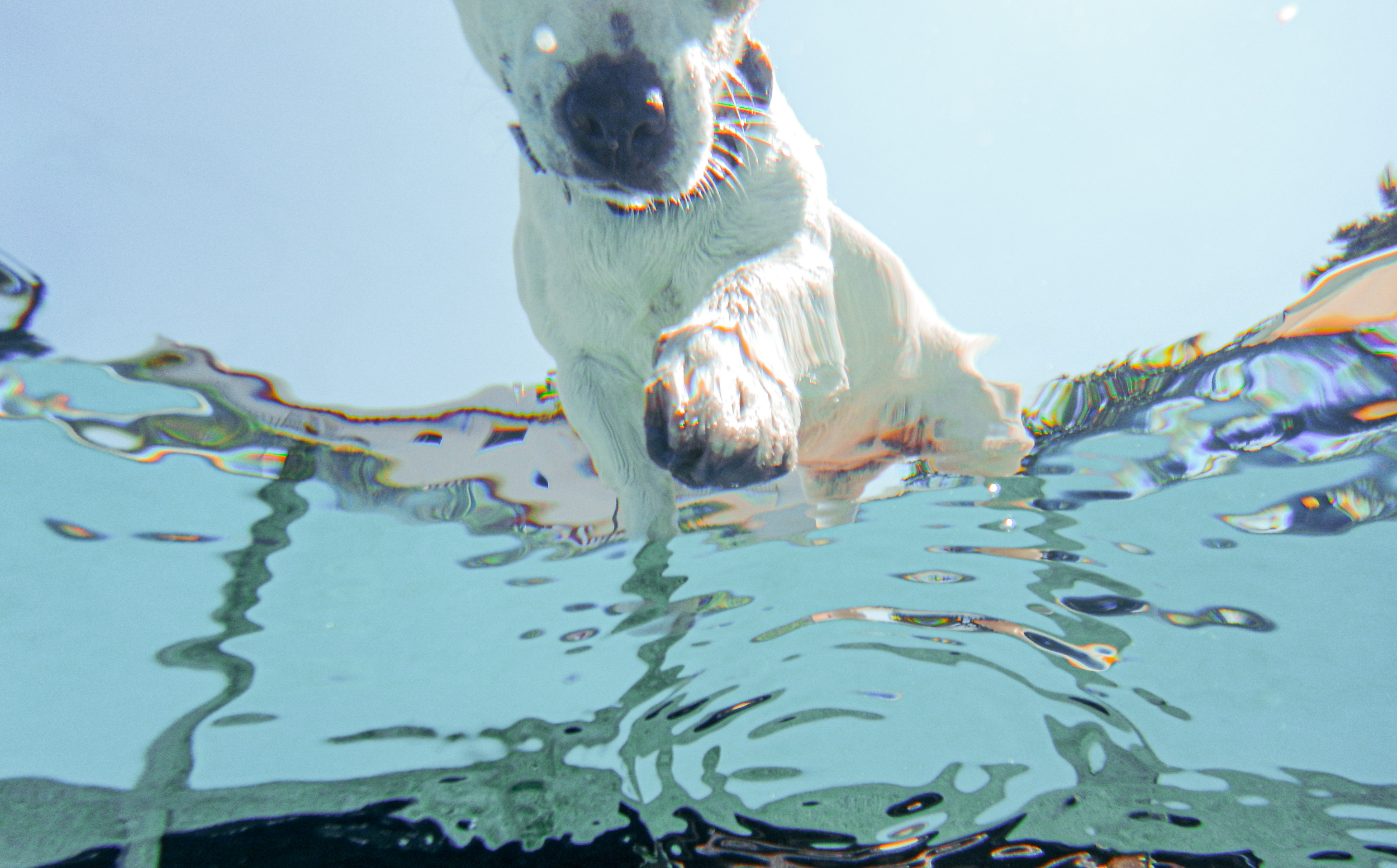 Inspirational photo by:
Walter Ciceri
Sponsorship
And Partnership
All this had been possible thanks to the cooperation of the sponsors and technical partners.
Tutto ciò è stato possibile grazie alla cooperazione degli sponsor e dei partner tecnici.
Other sponsors pending approval.
Altri sponsor in corso di approvazione.
The first event with eXtended visibility and managed in "eXtreme planning"